Click on the right to download an informational 1 Sheet
St. Paul and The Minneapolis Funk All Stars
One of the best musicians to emerge from the Twin Cities, St. Paul appeared in Purple Rain as a teenage wunderkind, playing keys with The Time on hits like "Jungle Love" and "The Bird." He was hand-picked by Prince himself to be lead singer of The Family (best known for "Nothing Compares 2 U") on Prince's Paisley Park label. 
In the tradition of Motown's Funk Brothers, St. Paul has assembled the who's who crew of the Minneapolis Sound with St. Paul & The Minneapolis Funk All-stars, showcasing those who wrote, produced, performed, or sung on some of the biggest hits from the heyday of electro funk-rock in the Twin Cities. 
Their incredible show: "THE MINNEAPOLIS SOUNDS" is now a National Tour. 
The All-stars include*: 
Jellybean Johnson - Drummer for The Time and The Family.  
Dr. Fink - Keyboardist for Prince and the Revolution. 
Kirk Johnson - Drummer for Prince and the NPG. 
Elisa Fiorillo - Singer for Prince and the NPG.  
Oliver Leiber - Producer of Paula Abdul and guitarist with Tamara and The Seen.  
Jason Peterson DeLaire - Keys and saxophone with Solo and Carmen Electra.
Horn Heads - Horn section for Prince.  
(*some members may be substituted pending availability/budget)
St. Paul Peterson - Lead Vocals and Bass - The Time/The Family
Paul Peterson, dubbed St. Paul by Prince in 1985 when he asked him to be the lead singer for his group The Family, is the leader of The Minneapolis Funk All Stars. He originally joined the Prince camp as a replacement for Jimmy Jam in "Morris Day and The Time"in 1983, and appeared on their double platinum album "Ice Cream Castles" and in the movie "Purple Rain."  He was a part of their biggest hits "Jungle Love" and "The Bird."
When Morris Day went solo, Prince chose Paul to be the lead singer of his newest group The Family, who were the first to sing the song "Nothing Compares 2 u."
He is the youngest of the "1st Family Of Music of Minnesota," The Peterson Family, and has been honored by The Minnesota Black Music Awards as an Icon in 2022.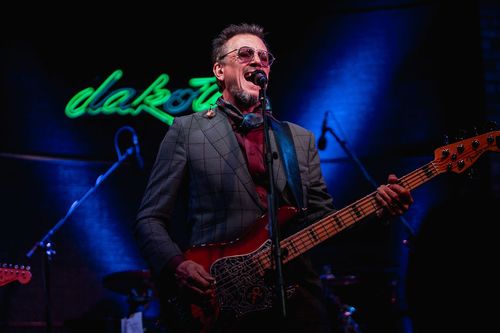 Jellybean Johnson - Guitar - The Time/The Family/Jam and Lewis Producer
As a founding member of The Time, drummer and percussionist Jellybean Johnson also works as a producer, musician, and songwriter. He became a long-time associate of Flyte Tyme productions. His first session job was being a musician for Alexander O'Neal's #11 R&B hit "Innocent" (produced by The Time bandmates Jimmy Jam and Terry Lewis). On this track, he was not only the drummer, but also delivered the guitar solos for the second half of the ten-minute long song. From this point on, he was in-demand as a session guitarist for Janet Jackson, Alexander O'Neal, New Edition, and many others. Throughout his career, he has also produced a number of hits for Alexander O'Neal, New Edition and many others. But it wasn't until 1990 when he would co-produce (with Janet Jackson) his biggest hit to date: Janet Jackson's Heavy Metal/Rock inspired #1 smash hit "Black Cat". He has also co-produced Mint Condition's entire debut album Meant to Be Mint.
Kirk Johnson - Drummer -Prince/NPG
Although he was in Purple Rain, Kirk did not begin working with Prince until he became a member of the NPG in 1990 – first as a dancer and percussionist.  He took over the drum chair in 1996, a role he filled periodically over the next two decades while also serving as Paisley Park's estate manager.  He worked with Prince up until the day that the artist passed away.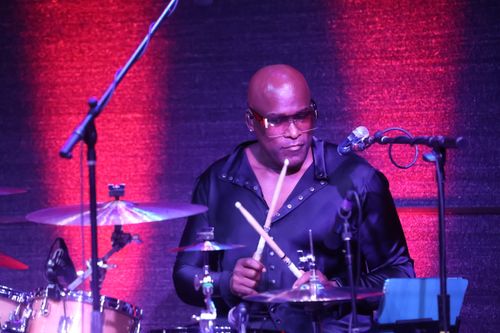 Dr. Fink, an original member of Prince and the Revolution joined St Paul and the Minneapolis Funk All Stars in 2022.
He has also worked with artists, songwriters and producers, including The Time, Lipps Inc., The Jets, Vanity 6, David Z., Bobby Z., P. Diddy, The Rembrandts, Phil Solem, and Shock G
Fink has won three Grammy Awards, three American Music Awards, and numerous RIAA gold and platinum awards for his work with Prince and The Revolution.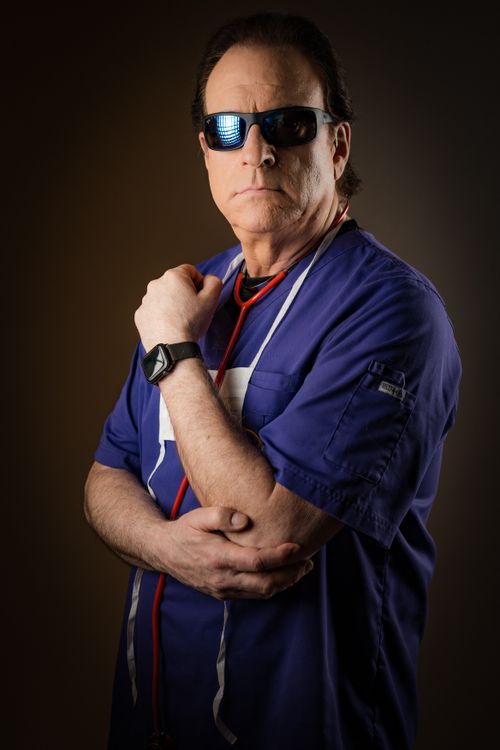 Oliver Leiber - Guitar/Producer - Tamara and the Scene/Paula Abdul
Part the of the fabric of pop music coming out of the Mpls in the 80's, Oliver is a world class guitarist, drummer, songwriter and producer. He is responsible for all of Paula Abdul's early hits, recorded at various Mpls studios, utilizing Mpls musicians.  Paula's record sold over 20 million copies. He also played with "Ta Mara & the Seen," a Jesse Johnson produced project.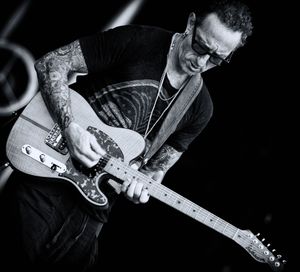 Elisa Fiorillo - Vocals - NPG
Elisa toured with Prince and the NPG from 2009 -2014, and scored two top 20 hits with Jellybean Benitez. In her pop career she's collaborated with: Prince, Jellybean Benitez, Savage Garden, Dave Koz, La Toya Jackson, Luciano Pavorotti, Belinda Carlisle, David Cassidy among others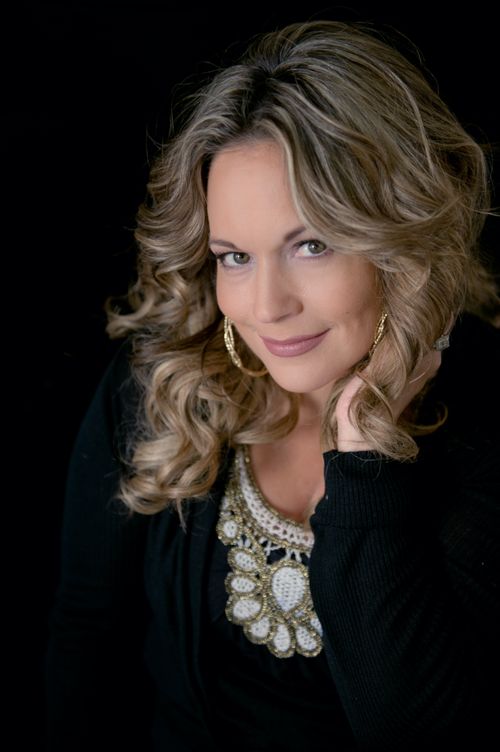 O'Dell - Guitar - Mint Condition/NPG
Guitarist who became a founding member of the R&B band, Mint Condition. They're known for chart-topping hits such as "Breakin' My Heart and "What Kind of Man Would I Be.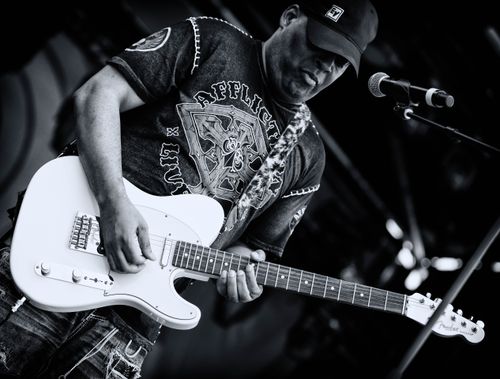 Ricky Peterson - Keys/Vocals - Producer for Paisley Park Records/Stevie Nicks/Fleetwood Mac
A life long Minnesotan whose sound has always focused on a characteristically "Minneapolis" sound, Ricky Peterson is best known for his now 20 year association with saxophone legend David Sanborn and for having, produced, written and played keyboards for Prince on and off since his early days on the Twin Cities scene (perhaps most notably producing and arranging the song "The Most Beautiful Girl in the World"). 
Playing on David Sanborn records since the mid 80's, he ensembled with and produced Sanborn on "Songs from the Night Before" and Prince on "Gold", "Emancipation", "Crystal Ball". Peterson also played a big part in writing and producing George Benson's "That's Right" CD. He is currently on tour with rock icon Stevie Nicks and Fleetwood Mac.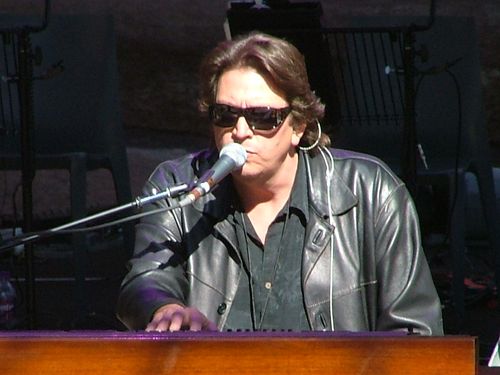 Sueann Carwell - Singer - Original Prince Protegé
Prince's original protegé, she was signed to a major label as a teenager. Sueann Carwell has also worked extensively with Jesse Johnson and Parliament-Funkadelic.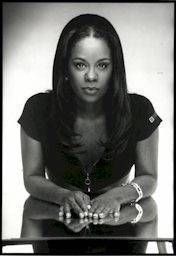 Susannah Melvoin - Vocals - The Family/fDeluxe/Prince
Susannah is best known as the co-lead singer in Prince's group The Family. She also wrote songs and sang with Prince, Roger Waters and Madonna . She recently performed with St. Paul and the Minneapolis Funk All Stars in LA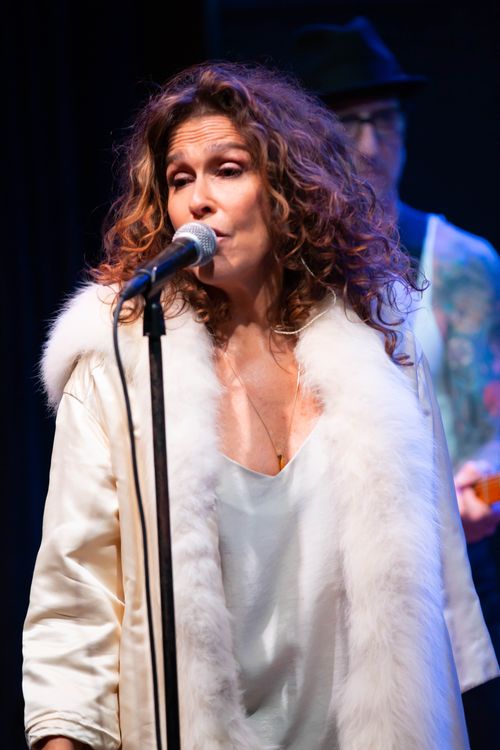 Jason Peterson DeLaire - Sax/Keys/Vocals - Carmen Electra/Solo/Michael Bolton
Jason is a member of the well-known musical "Peterson Family" of Minneapolis, MN. He is a saxophonist and keyboardist, as well as being a talented singer, songwriter and producer. He helped pen fDeluxe's songs (aka The Family) for their comeback record.
Jason has toured nationally and internationally with renowned artists such as The Family/fDeluxe, Donny Osmond, Michael Bolton, Prince, Alexander O'Neal, Richard Marx, Solo, and Oleta Adams. Jason has also recorded  with Michael Bolton, Prince, Donny Osmond, as well as Bobby Brown, Oleta Adams and Flyte Time Productions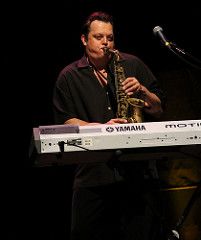 Mike Scott - Guitar - Prince and the NPG
Best known for his work with Prince and Justin Timberlake Mike got his break after moving to Minneapolis and working within the city's thriving funk scene.  In the past 20 years, he's graced the studio and/or stages alongside the likes of Michael Jackson, Rhianna, Beyonce, Janet Jackson, Mary J Blige, Mariah Carey, Chaka Khan, Patti Labelle, Luther Vandross, new edition and many many more.  
Brandon Commodore - Mint Condition/Stokley
Brandon a Minnesota native sought initial inspiration from his drumming father Bobby Commodore (Moore By Four and Sounds Of Blackness), and has seen success as touring drummer for Mint Condition, New Power Generation, MPLS, and now the band leader and drummer for Stokley.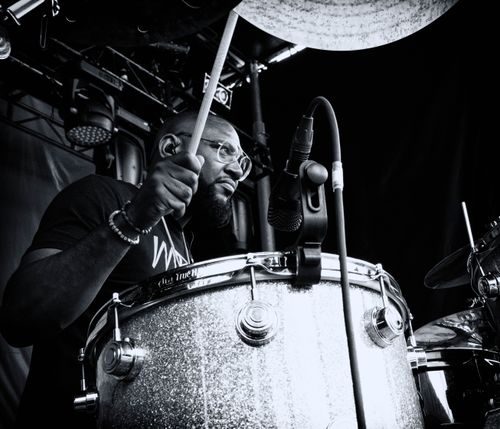 Joey Finger - Drums
A native Minnesotan Joey has worked with countless different bands and artists both live and in the studio having the privilege of recording for, among others: Ricky Peterson, Boz Scaggs, David Sanborn, Jonny Lang, Kenny G, Joe Sample (The Crusaders) and of course Prince (Batman).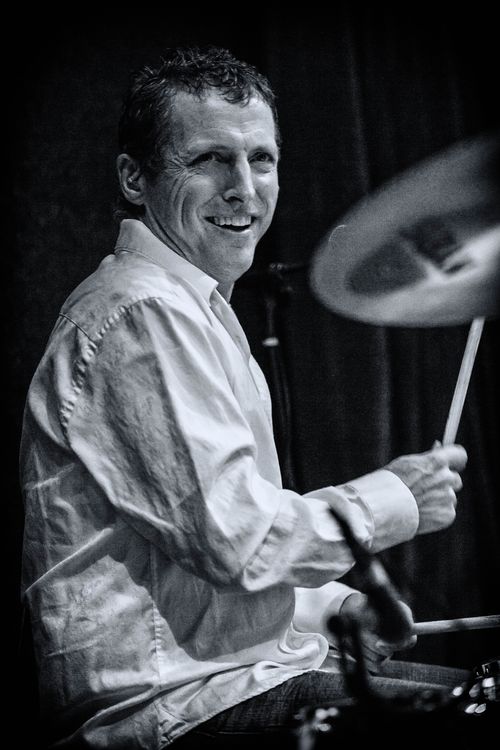 For Serious Booking Inquiries